Sower is currently providing comprehensive equipment and technology solutions for fine chemicals manufacturers
Pay attention to the latest trends of the enterprise and grasp the industry development trend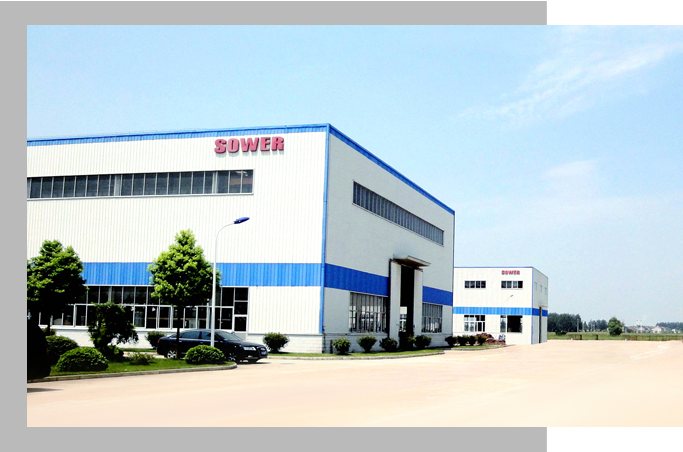 Fine chemical manufacturing enterprises to provide comprehensive equipment and technical solutions
Sower Enterprise was founded in 2001. The early Sower enterprises focused on research and development, production and manufacturing of coating equipment. The enterprise invests a lot of money to carry on the new product research and development, obtains a number of invention patents. Since then, Sower Enterprises has expanded its business as it grows. After ten years of development, the SOWER enterprise mainly for the fine chemical production enterprise of the equipment and technology to provide comprehensive solutions, with the continuous development of the company......

When communicating with us, Shanghai SOWER will serve you wholeheartedly

WeChat official account
Or search for
"Shanghai SOWER"
More wonderful waiting for you!
Copyright ? 2021 Sower dimensional mechanical and electrical equipment co.,ltd. All Rights Reserved. 滬ICP備05009800號